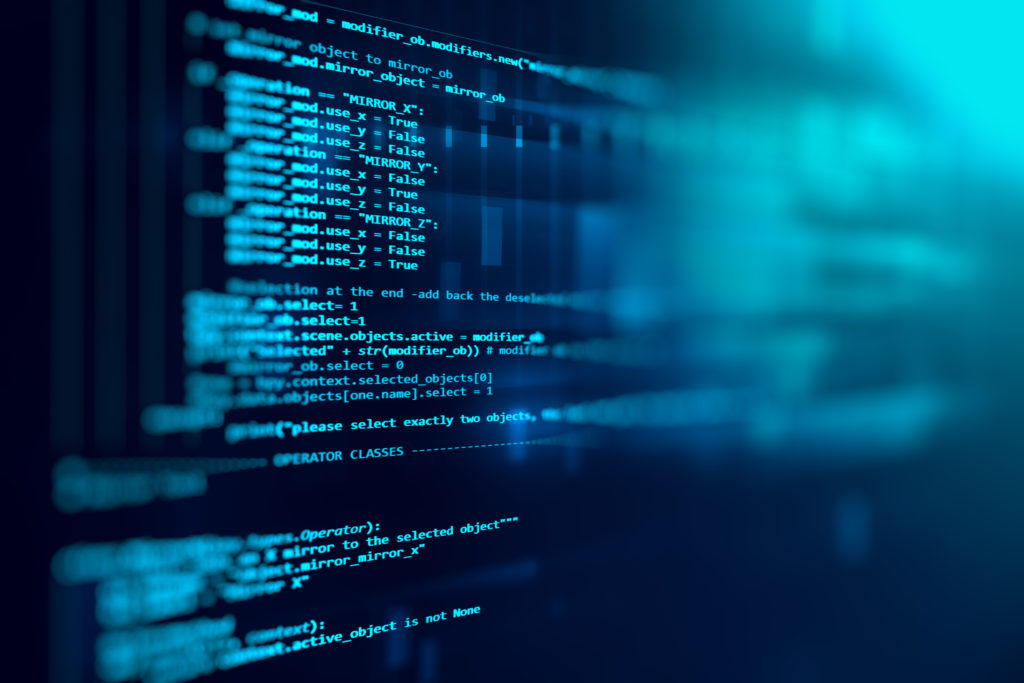 Full 3
Veith Technologies was founded on the idea that Professional Managed IT Services & Computer Management can actually improve your companies overall profit by making your technology a central driver of your company's unique selling proposition, company productivity, and customer satisfaction. Working closely with your team, Veith Technologies is able to dig deep into your business processes and tailor our approach to the way YOU do business. We offer the highest quality Managed IT Services the industry can provide by strictly following best practices as well as years of experience developed supporting our customers needs. We also aim to bring back the human touch missing for so long in the industry.
YOUR TECHNOLOGY CONSIERGE SERVICE!
We will be in the wings keeping the engine of technology running smoothly. When needed, we kick it into high gear and maintain a quality line of communication through the entire event keeping you and your team in the know.
Veith Technologies offers Fully Managed IT Services and Computer Support Packages to enterprise and small business alike. Focusing on security and using first principals method of developing practices, policies, and procedures, we are dedicated to keeping our clients systems humming in the background as they should be, and take front stage like a rock star when expected.
With over 60 years in the IT Security & Management industry, the team at Veith Technologies has developed core principals and procedures that consider ISO 27001, ISO/IEC 27701, ISO IEC 20000-1, and Cybersecurity Maturity Model Certifications. This ensures we are securing our clients systems to the best possible standards.



call