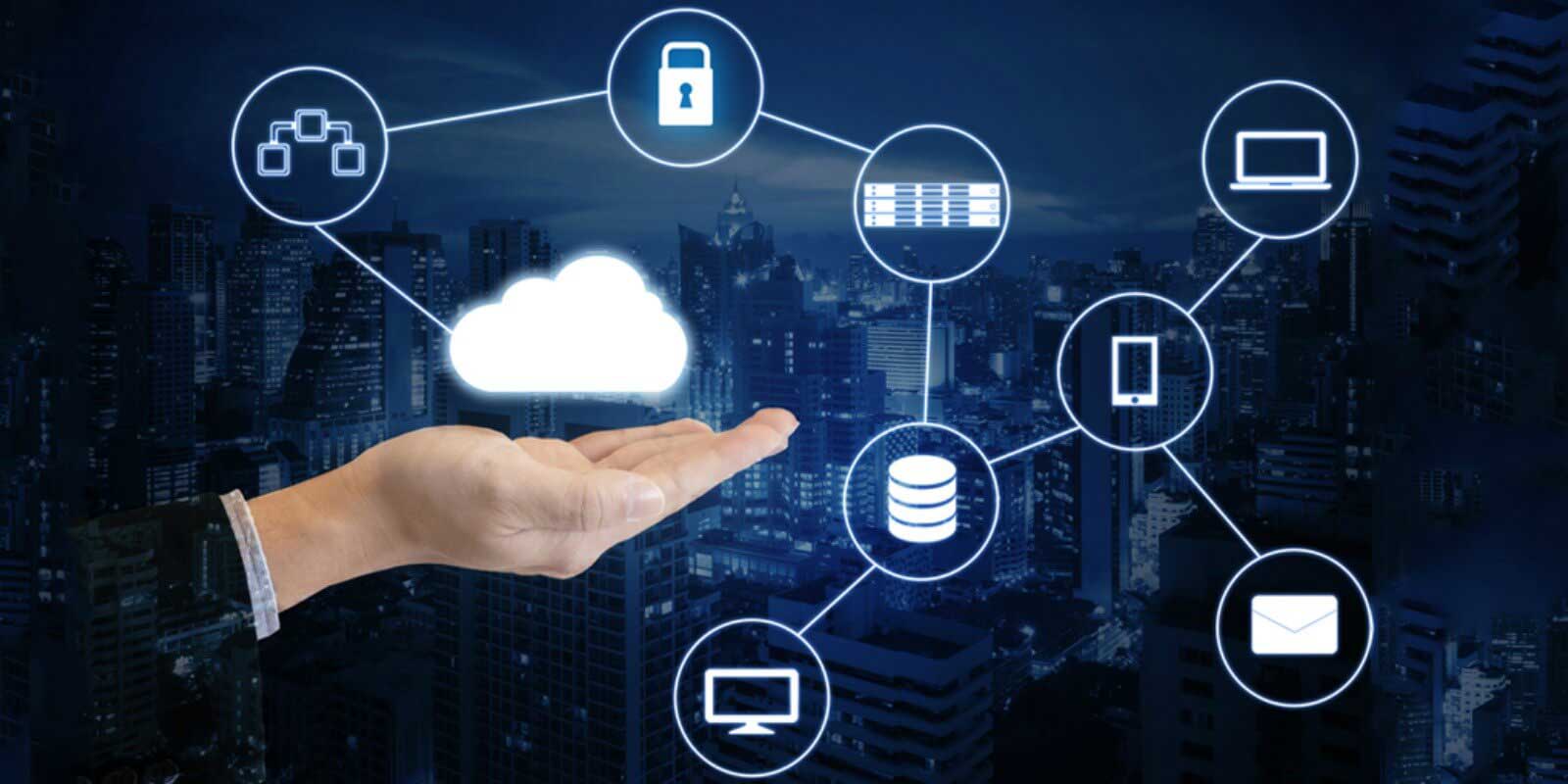 Full 3
All-in, Worry-Free, Hands-off Peace of Mind
Fully Managed IT Services
Veith Technologies Managed IT support methods are a cost effective and solution oriented approach to providing fully managed IT support services for forward leaning businesses and organizations. As your dedicated IT support department, we are completely focused on creating a controlled IT infrastructure that can be proactively managed allowing us to monitor for issues before they become productivity interruptions.
What Makes a Managed IT Service Provider Cost Effective?
Our business method is unlimited IT support for a flat monthly fee. We are motivated by reducing the amount of issues you deal with by placing a priority on strong, layered cybersecurity defense systems. We are also proactive to drive efficiencies and uptime for your systems. Properly maintained technologies give you a lower total cost of ownership and are a more efficient use of your AND our time.
Never again pay your personal computer support specialist to come back and fix the same problem four times. Never again spend hours trying to deal with it yourself because you know it will be cheaper and faster than calling for help and waiting hours or days. Pay the same, flat rate every month for all of the tech support and maintenance you need with Veith Technologies Managed IT Services.
What's Included in our Managed IT Services?
Our proactive and solutions oriented approach to computer support and services relieves you from the day-to-day issues of running the IT systems of a small to mid sized business. We deliver top notch services to our clients, including remote network support, desktop management, security monitoring, patch management and off-site data back-up. Of course, 24/7/365 support and technical assistance.
Emergency On Site Support for when the unexpected happens.
Full-time remote support for your company's desktop and laptop computers. Routine upkeep and maintenance of all desktop and laptop computers to include anti-virus updates and operating system updates. Troubleshoot computer, laptop, and printer issues upon request. Procure and install parts as needed.
Remote management, monitoring and maintenance for your company's server assets. Maintain server operating system and core feature software updates. Monitor and react to virus activity. Troubleshoot and repair all server related configuration/software/hardware issues. Monitor online and onsite backup integrity. Periodically perform random file restores to ensure preparedness.
Hardware & Software Procurement
As a Dell and HP Partner, we're experts on Dell and HP desktops, laptops, workstations, servers, and networking equipment. We offer the latest in Dell and HP small-business computer equipment and systems tailored to your business's needs. We never make a profit on hardware and software purchased as part of our Managed Service Plans. In addition to great deals and discounts on IT business hardware, we can source and install all the business software packages you rely on most such as Microsoft Office, Quickbooks, Peachtree, Microsoft Project, and many more.
24/365 Phone and Remote Support with as low as 15 minute response times.
Remote Backup & Disaster Recovery
Data loss is one of the most detrimental events that can happen to a small- or medium-sized business (SMB). According to The Underwriting Guide for Insurers, only six percent of mid-size companies that suffer catastrophic data loss ever recover. Veith Technologies offers a full suite of disaster recovery tools and data archival services all of which are built to suit the needs of your small business.
Cloud Management Services
Whether you are just starting out in the cloud with web based email such as Outlook.com or you need a full fledged virtual server and desktops for your mobile workforce, Veith Technologies can manage all of your cloud infrastructure with a single, integrated solution for extreme efficiency, speed, and control.
We provide and end to end solution in providing & managing your Anti-Malware efforts. We provide you with the best in class software and we monitor all of your devices from a centralized dashboard. We respond immediately to quell any potential breakouts.
24/7 x 365 Alerting/Monitoring of IT systems issues, allowing for proactive maintenance


Secure off-site and Cloud Backups for critical servers and data
Server and Desktop Operating System Patch Management
Microsoft Office 365 Management and Security
Vendor Management
Application Patching for commonly used applications
Managed Antivirus and Anti-Malware Software for all devices
Internet Security and Website Filtering
Reliable Helpdesk Support with a fixed pricing model
Virtual CIO and dedicated account management
Basic Peace of Mind (Increased Reliability & Less Downtime)
Broad IT expertise with no benefits, sick days, retirement accounts or vacations
More Efficient Use of Internal Resources
Freedom to focus on strategic initiatives
Veith Technologies will always work to provide the best Managed IT Services experience at all times and our services are backed by an industry-leading Service Level Agreement.



call