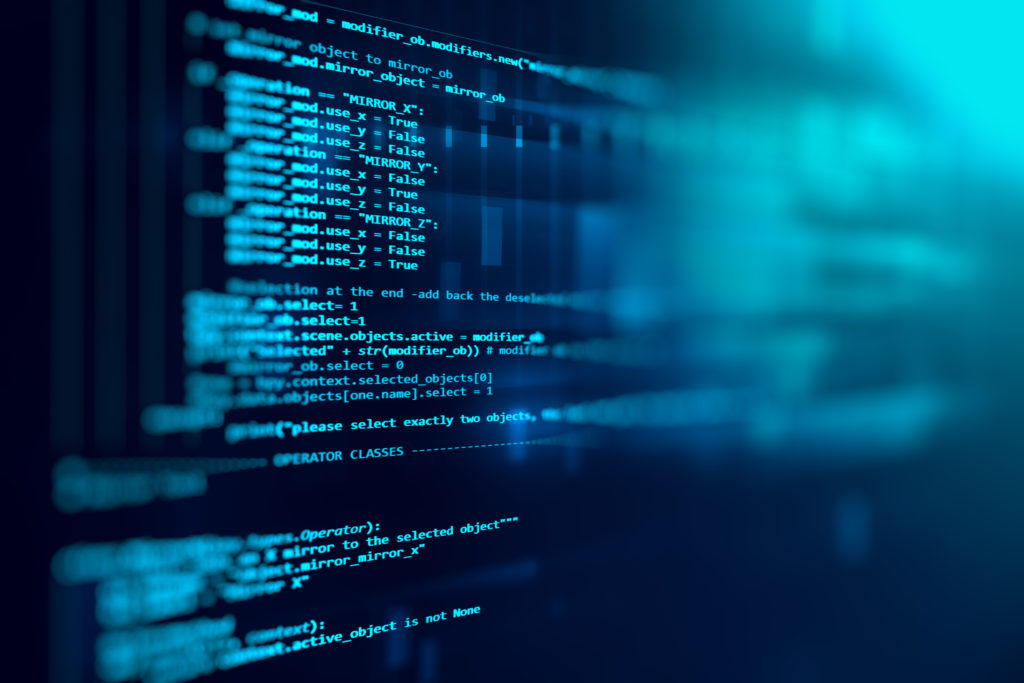 Full 3
Retail Industry Managed Services Case Study
SUMMARY
The company specializes in the retail sales of mattress and bedding products to consumers. With nine showrooms in the North and South Carolina area, 22 employees, and a hodge-podge of equipment to wrangle, things were getting hard to control. The client needed a dedicated Managed Solutions Provider who could lead, manage and support its technology investments long-term.
CHALLENGE
The client continued to invest in self-hosted solutions for their critical sales application. This was proving to be difficult as reliance on small business class internet services, they could not achieve a stable environment. The company wanted a dedicated partner who could help them design, operate, and maintain a reliable system from which to host their critical sales applications. They also desperately needed a reputable partner to manage and maintain their PC's, servers, network equipment, and phone systems.
SOLUTION
Veith Technologies designed a cloud-based system that would no longer rely on the marginal performance of small business internet providers. Utilizing the latest Microsoft Terminal Services technology, Veith Technologies developed a reliable system from which to grow on. We also developed and deployed an affordable LTE based redundant internet connection at each showroom to eliminate internet outages for good.
By utilizing Veith Technologies Managed Services, the client received a customized solution to fit its long-term needs: Remote monitoring, maintenance & management of IT infrastructure. This includes all critical business applications such as Email, Networking & Telecom. Remote and on-site user support from ITIL certified technicians. Clear documented resolutions with accountability dashboard to view issues in real-time and pro-actively mitigated risk reporting.
IMPACT
With a team of consultants providing the depth and breadth needed to support the client, Veith Technologies Managed Services was a low-cost, rapid response solution. With Veith Technologies handling the day-to-day management and maintenance of its IT, the company could focus on what it does best: providing the best quality products and services to their clients around the U.S. and world.
Want to learn more about this project and discuss how we could solve your business challenge?