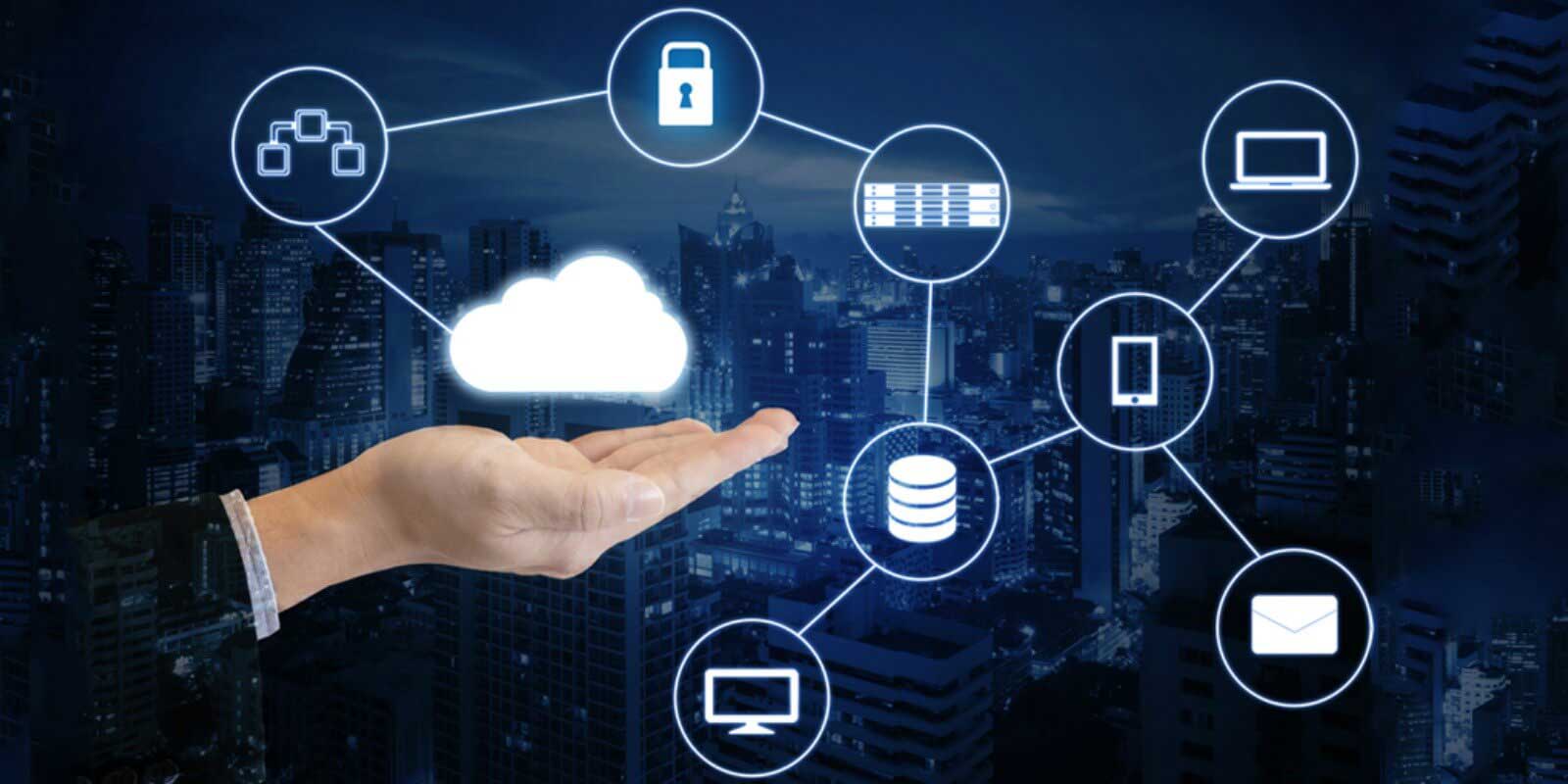 Full 3
All-in, Worry-Free, Hands-off Peace of Mind
"Not a Drop Lost"... That's from the mouth of our latest migration client; Paramount Air Solutions. Veith Technologies was charged with migrating the entire company from a Google G-Suite system to Microsoft Office 365's latest and greatest. We followed a timeline developed over years of experience which allows us to plan, test, migrate, and verify a company's email systems with effective communication and preparation we are able to safely and uneventfully move your email.

Veith Technologies offers a smooth, well communicated transition from your old email service provider to the latest Microsoft's premier platform, Microsoft 365. Microsoft 365 offers everything your small or mid sized business needs to solve the problem of wher to safely store your entire companies communications and fileshareing platform in the cloud.

With Microsoft 365, Veith Technologies leverages the power of the cloud to set up and maintain a safe, permissions based environment for all of your companies most importal dsigital assets.
Veith Technologies will always work to provide the best Managed IT Services experience at all times and our services are backed by an industry-leading Service Level Agreement.



call