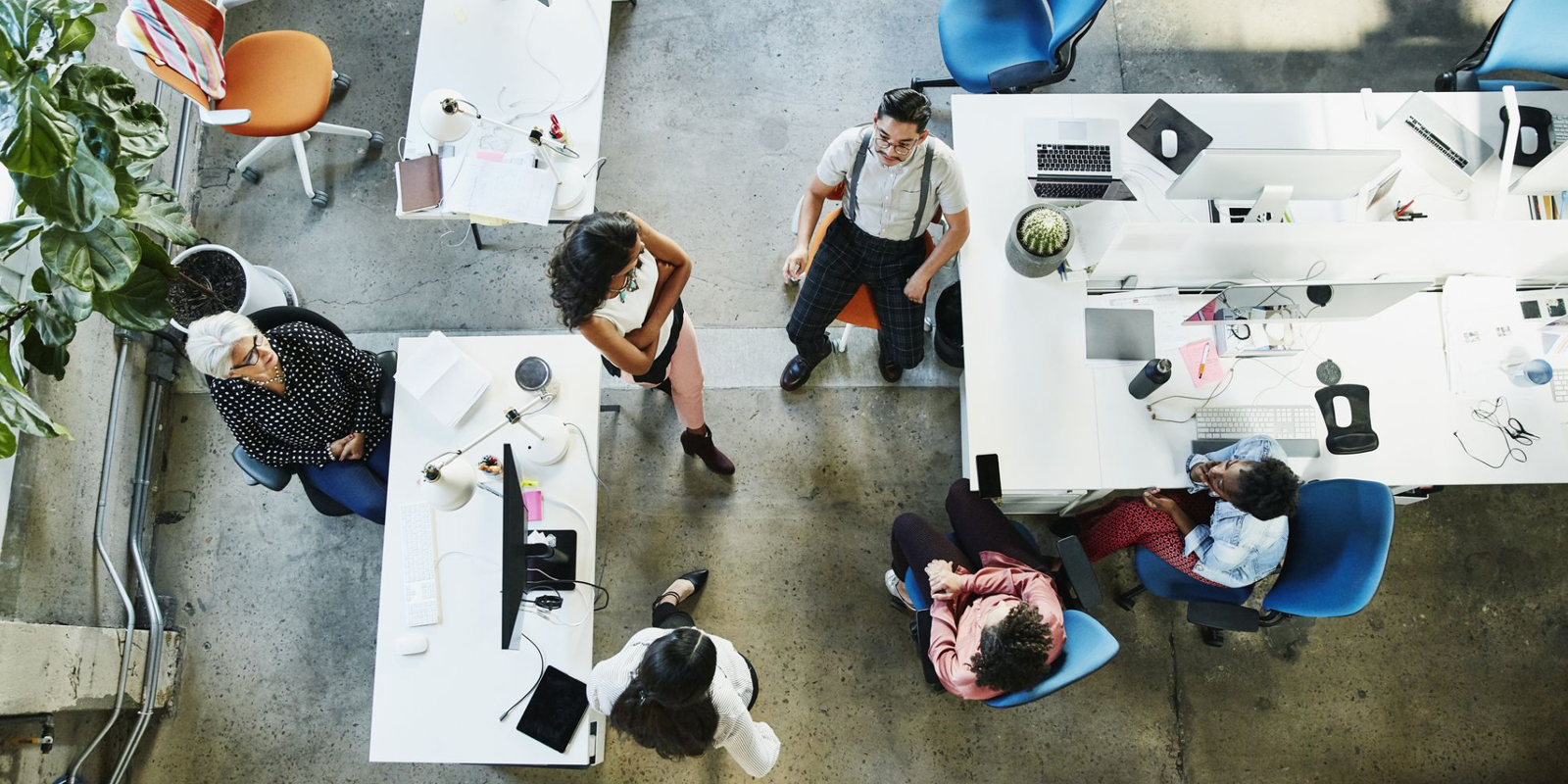 Full 3
SMALL BUSINESS IT SUPPORT
Relax. We got you covered.
Affordable support packages to keep you running.
Small Business Computer Support
Veith Technologies provides small business computer support services in Charlotte North Carolina and Fairfield Connecticut and more. If you need onsite or remote IT support, we are here to provide all your small business IT support and services so you can devote your time and effort to growing your small business.
Small Businesses Need Love Too!
As an industry leader, we haven't forgotten where we came from. We can offer your small to medium-sized business professional support fast and within your budget. Call us today to learn more about how we can help you relax.



call
Veith Technologies will always work to provide the best Managed IT Services experience at all times and our services are backed by an industry-leading Service Level Agreement.