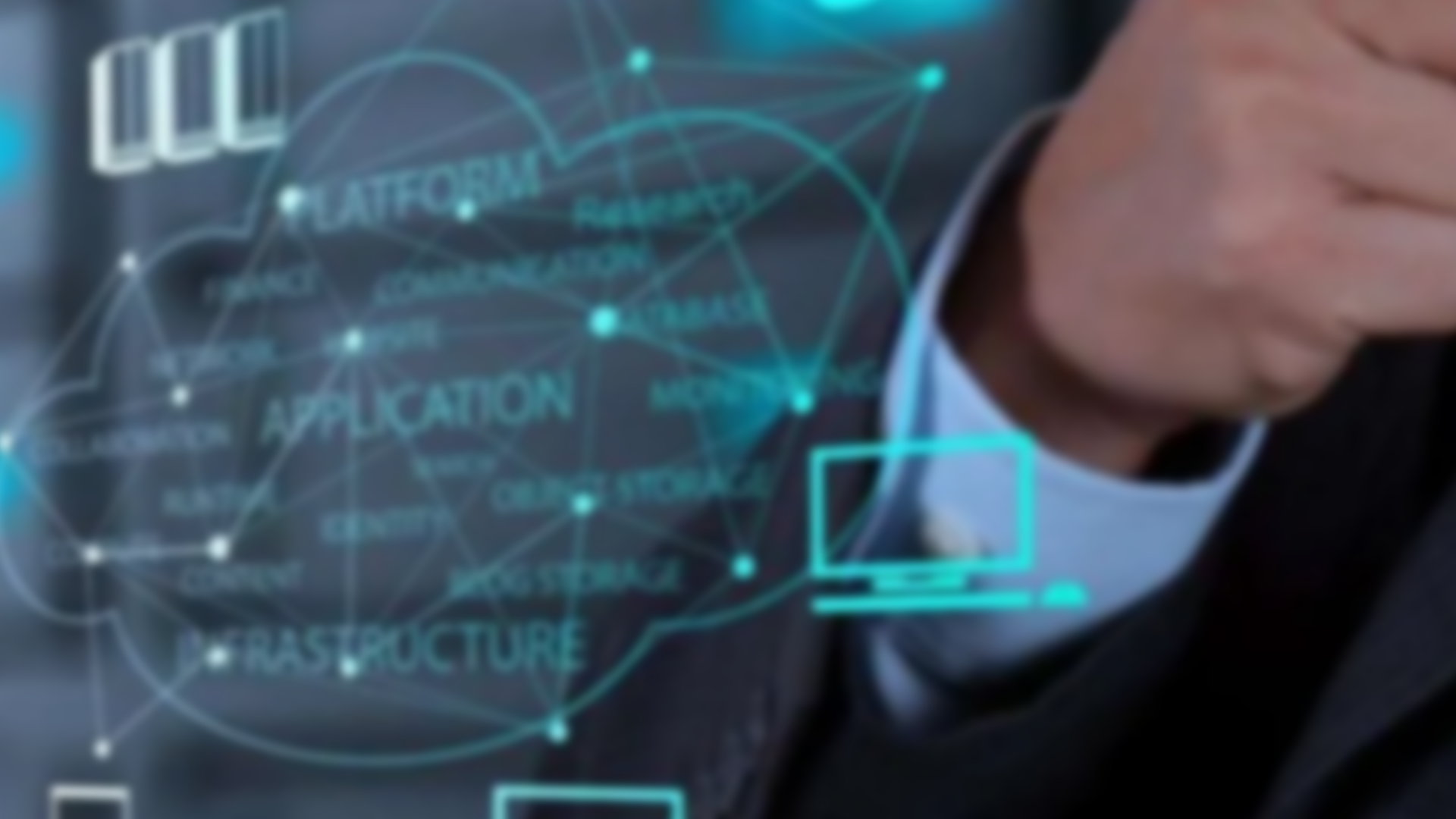 Full 3
APPLICATION DEVELOPMENT SERVICES
Still thinking inside the box?
Stop relying on out-of-box software
Custom Application Development
Is your off-the-shelf solution not keeping up with your company's needs? A custom application might be the answer.
Veith Technologies focuses on listening closely to the needs of your company, creating business requirements, & turning those into business solutions. For over 30 years, Veith Technologies has been involved in improving employee productivity by identifying & automating repetitive tasks, reducing operational cost, and reducing user mistakes. This results in significant and measurable time savings and improved efficiency for employees. Employees can now focus on more important core business processes increasing revenue for the company. Custom software is bespoke for your business and eliminates the need to change your business procedures to fit a pre-developed software product.
Solutions
Client-Server web-based applications
Recently, we helped one of our clients out by creating a web-based application that automated business approval workflows, invoice management & creation, and client statement generation in 20+ different currencies. This helped the company realize 95 percent drop in erroneous data as the new app strictly followed customized business rules.
SQL Server
We took real-time trading data, and aggregated those results in real-time, and presented a dashboard for executive management review.
ETL & Reporting Solutions
Created an enterprise reporting and ETL tool that automated report distribution and moving data between departments.
Document Management & Automation
Now more than ever, it is critical that all documents are in digital form and can be easily retrievable. Hard copy scans should be easily identified, processed, and efficiently stored for easy retrieval by employees, customers and auditors. Business workflows that require multiple approvals should safely store all approvals, along with any documents, and update all appropriate systems when complete. VT has created these workflows and have implemented systems that store over 100,000 documents.
Microsoft Office Macros
Excel Macros are a powerful way to enhance those business processes that rely on Excel. All manual cutting and pasting of data can be eliminated by downloading data from upstream systems reducing errors and increasing productivity. When processing and analyzation of data is complete. Uploads to downstream, systems can be further automated.
Benefits
Perfect Integration
The application fits perfectly with your existing business software system ecosystem and usually eliminates the need to use multiple applications for specific business functions.
Trim and Fit
You can generally save on hardware costs as the solution is designed with your infrastructure in mind and does not include unused features that increase hardware requirements.
First Line Support
You have full access to the original development team so any issues that arise can be resolved quickly and efficiently.
Increased Security
Having custom built software reduces external threats to your company as there is much lower incentive for hackers to try to break into a unique system used by only one company. No public documentation exists to allow insight into possible attack vectors.
Productive & A Product
You own the intellectual property rights of the application and can continue to use and enhance the application as needed even if the original software developer is no longer able to maintain the software. You can even eventually turn your application into a product that you can then sell to other providers.



call