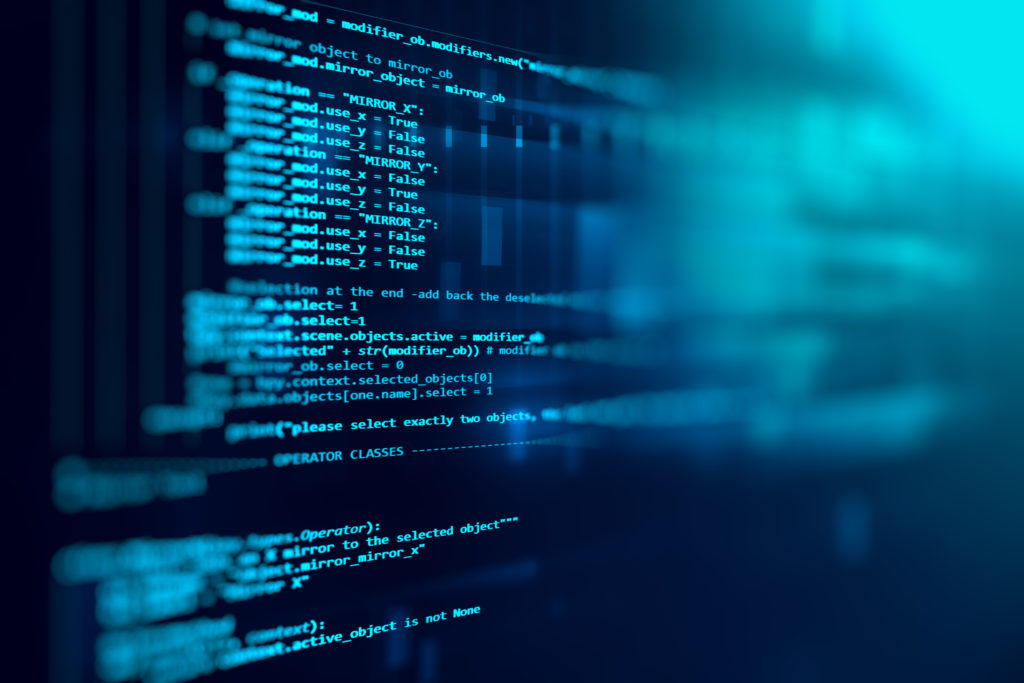 Full 3
Frank and team have been a huge asset to our company. He is always there for me to help trouble shoot a problem whenever I have needed him. He had done a great job with our website and is always friendly, considerate and timely. Overall, I would highly recommend Frank as he is an extremely hard worker and I have really enjoyed working with him over the past 3 years.
Frank is a great guy and has provided us with high quality IT services and solutions for the last several years. He is professional, personable, and efficient. Aside from helping in our business needs. Thank you Frank!
Partnering with Frank as AirTight's IT go to for the past few years has been a huge burden lifted, due to past trouble we have had finding the right fit for a highly demanding operation that needs 24/7 access to all things IT that Frank helps us stay on top of. It is comforting to know that whether it's Monday – Friday or at midnight on Saturday, when I call Frank in a panic he makes himself available and appears genuinely happy to resolve whatever issue is at hand.
My name is Jack Pollina and I am the global heard of Virtu Financial Commission Management Services. We look after over 350 asset managers globally and interact with hundreds of brokers and thousands of research firms. In doing so we pay on average 500 million in research annually. All that we do is managed through a web portal application that is used by all clients globally and over 25 team members internally. From the beginning which is over 20 years ago, David Veith has been a critical part of the design, development, ongoing support, and growth of our client-facing and internal tools and reporting applications. Our business has been able to expand and evolve due to the efforts and foresight of David. David not only knows how to design and build workflow solutions to help our business but he goes out of his way to understand the business itself so he can deliver better tools. David is dedicated, hardworking, and loyal. Both internal colleagues and clients find him easygoing and responsive to their needs. It has been my pleasure to know and work with David and I would recommend him to anyone.
Frank is a very conscientious and detail oriented person with an excellent work ethic and these traits carry over into his role as President of Veith Technologies, I contracted with Frank to be local IT support for our new Charlotte office and that relationship has worked out quite well. I plan to continue using Frank's company as needs arise and would recommend him to anyone looking for IT support in the Charlotte area.
Frank was very detail oriented and knowledgeable. He was extremely helpful, thorough and expedient with his responses. It was a pleasure to work with him.
Frank is very detailed, has an excellent work ethic. He is an expert in his field and an asset to his clients.
With our growth into the virtual world Frank has been able to provide professional advice in making sure we have the right tools and applications in order to run our business with the utmost efficiency. I have not only got to know Frank as a colleague but as a close friend. He continues to support our IT needs with a charismatic can do attitude. Frank will definitely be an asset to anyone that brings him on board.
Frank is exceptionally detailed to any IT situation that arises. He is very prompt in returning emails and phone calls and resolves issues almost immediately. I would highly recommend Frank to any company or individual who may need his computer expertise.
Frank and his team continue to bring AirTight the level of performance we expect from our partnerships. If it involves I.T. at our company, Frank is front & center on helping and guiding us in the direction that we plan in advance. He is part of our family, he gets it and he will stay with a situation until it is resolved. I would highly recommend Frank for any engagement that had to be done on time, on budget and with a high level of tenacity required.
Frank is a competent problem solver and businessman. He investigates and resolves issues thoroughly. I highly recommend Francesco for your consideration.