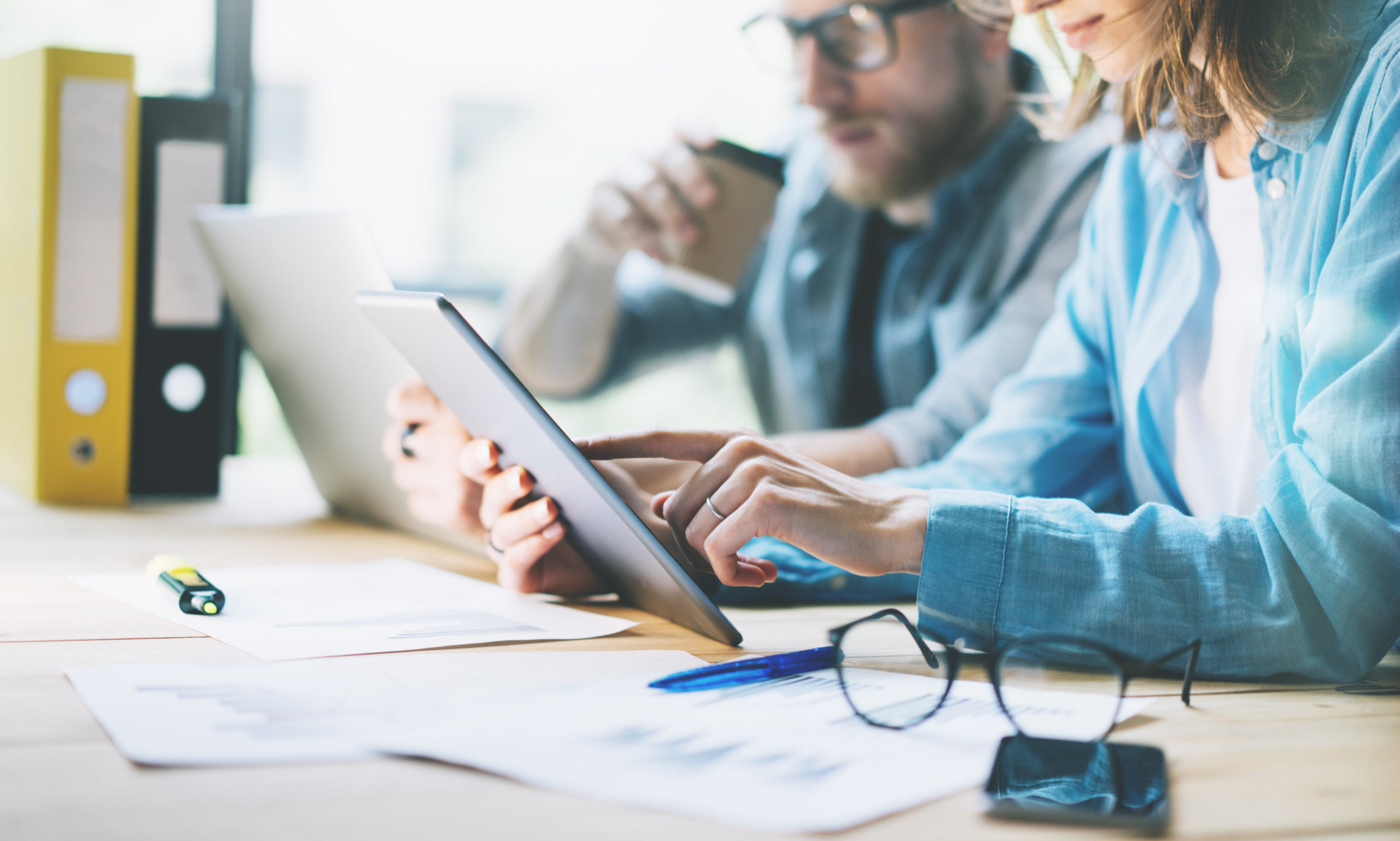 Full 1
Through World-Class Managed IT Services
Full 2
Small Business, Big Ideas
Small Business Support without the Enterprise Budget
Full 3
The Perfect Application of Your Business Processes
Veith Technologies offers Fully Managed IT Support and Computer Support Packages for Businesses.
We focus purely on our business clients, managing all their IT needs including support, security, backup, and IT strategy. We are dedicated to keeping our clients systems humming in the background as they should be, and take front stage like a rock star when expected.
We offer Fully Managed IT Services for growing companies and IT Support Packages for Small Businesses Nationwide.
Computer Support Solutions tailored to your company's unique style.
YOUR TECHNOLOGY CONCIERGE SERVICE!
We will be in the wings keeping the engine of technology running smoothly. When needed, we kick it into high gear and maintain a quality line of communication through the entire event keeping you and your team in the know.
We bring the value of in-house tech support within reach of small and large businesses alike. Fast and accurate technology support as a fully Managed IT Service, or as a supplement to your existing IT department in times of fast growth.
We evaluate your existing network or if you are a start-up, we can recommend a network design allowing for the most expand-ability within your budget. Our experience and methods allows us to support onsite networks as large as 500 PC's and our small business dedication affords even the smallest of businesses to count on us for less than it costs elsewhere.
We also work with well known national communications companies to provide a Charlotte and Fairfield County area footprint and technicians for traditional and professional network support services including LAN, WAN, T1/DSL router installations, Voice, DMARC extensions, Data, Video, Wireless and Security Networks as well as Managed IT Services.
We welcome national partnerships and can provide a stable local presence for your valued area customers. We carry a standard toolkit for troubleshooting or installing hardware and software as well as on the spot Cat5/6 cable installations and terminations, cable testing and router console ability.

If you are interested in contacting Veith Technologies to discuss a local partnership, please call us at (800) 407-1853 or contact us here.



call