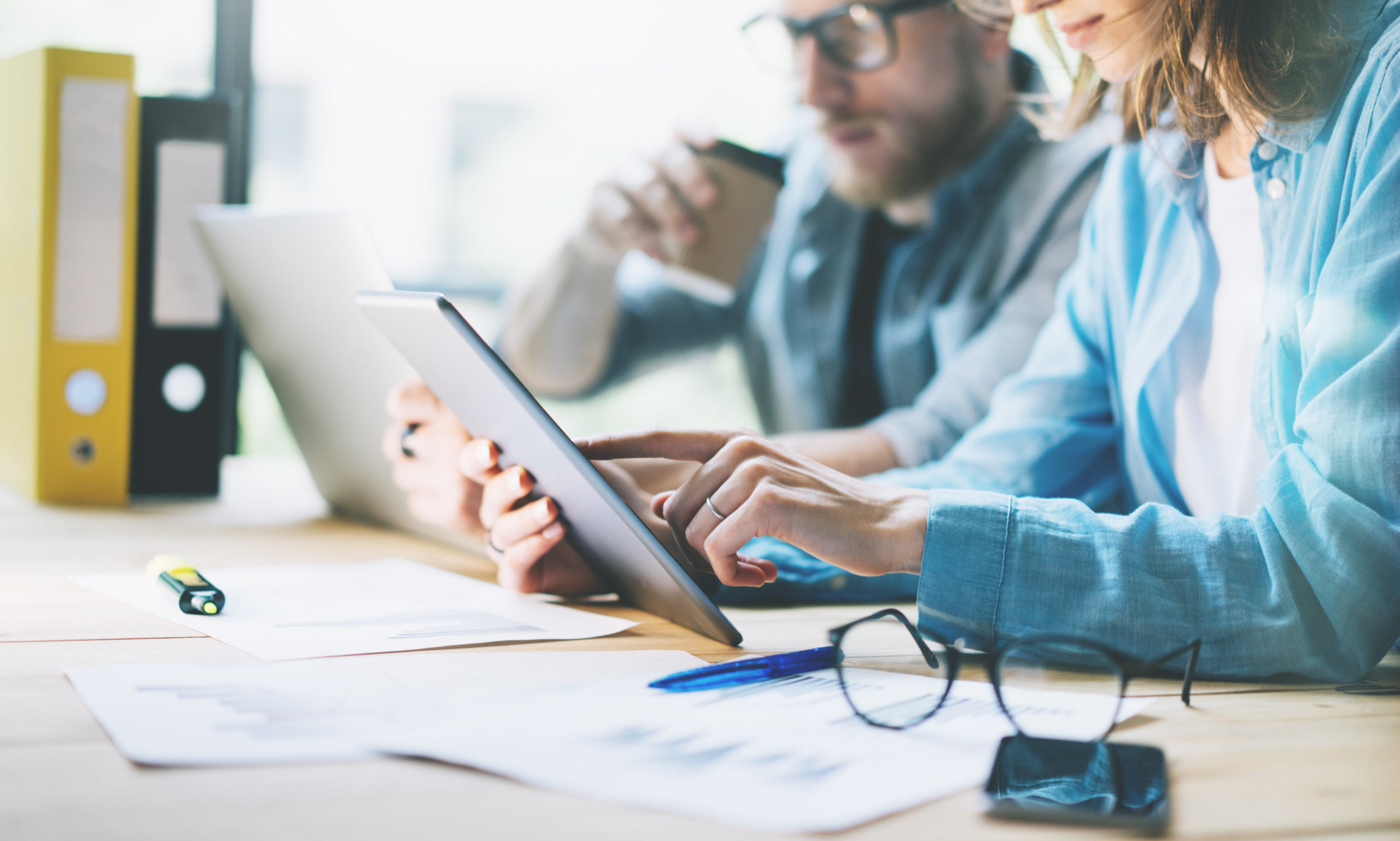 Full 1
Through World-Class Managed IT Services
Full 2
Small Business, Big Ideas
Small Business Support without the Enterprise Budget
Full 3
The Perfect Application of Your Business Processes
Veith Technologies offers Fully Managed IT Services and Computer Support Packages
Focusing on security and using first principles method of developing practices, policies, and procedures, we are dedicated to keeping our clients systems humming in the background as they should be, and take front stage like a rock star when expected.
We offer Fully Managed IT Services for growing companies and IT Support Packages for Small Businesses Nationwide.
Computer Support Solutions tailored to your company's unique style.
Ready To Expierience IT Support That Completely Changes Your Business?
Take the first step today by requesting a free consultation with one of our experts. On our call, we will:
Get started by reaching out here to get a pressure free quote for IT that supports your business.
Teri
T. Mays
Frank is exceptionally detailed to any IT situation that arises. He is very prompt in returning emails and phone calls and resolves issues almost immediately. I would highly recommend Frank to any company or individual who may need his computer expertise...
Jimmy
J. Jack
With our growth into the virtual world, Frank has been able to provide professional advice in making sure we have the right tools and applications in order to run our business with the utmost efficiency. I have not only got to know Frank as a colleague but as a close friend...
Jack
J. Pollina
From the beginning which is over 20 years ago, David Veith has been a critical part of the design, development, ongoing support, and growth of our client-facing and internal tools and reporting applications. Our business has been able to expand and evolve due to the efforts and foresight of David...
Kate
K. Wehner
Partnering with Frank as AirTight's IT go to for the past few years has been a huge burden lifted, Due to past trouble we have had finding the right fit for a highly demanding operation that needs 24/7 access to all things IT that Frank helps us stay on top of...